We were the first döner production establishment to be certified in NRW. We continue to live up to this standard of quality by having our döner products and döner production processes continuously monitored by the Central Marketing Agency (CMA) and the German Agricultural Society (DLG).
Our döner skewers have been awarded gold medals by this globally recognised body a number of times and over the course of several years. We have developed our "secret" flavour of unmistakeable excellence. Well-balanced blends formulated in accordance with taste preferences give rise to the premium döner products for which we are known.
The addition of specially sourced spices and herbs yields the legendary A1 quality of Polat döner. Indulge in our products to your heart's content!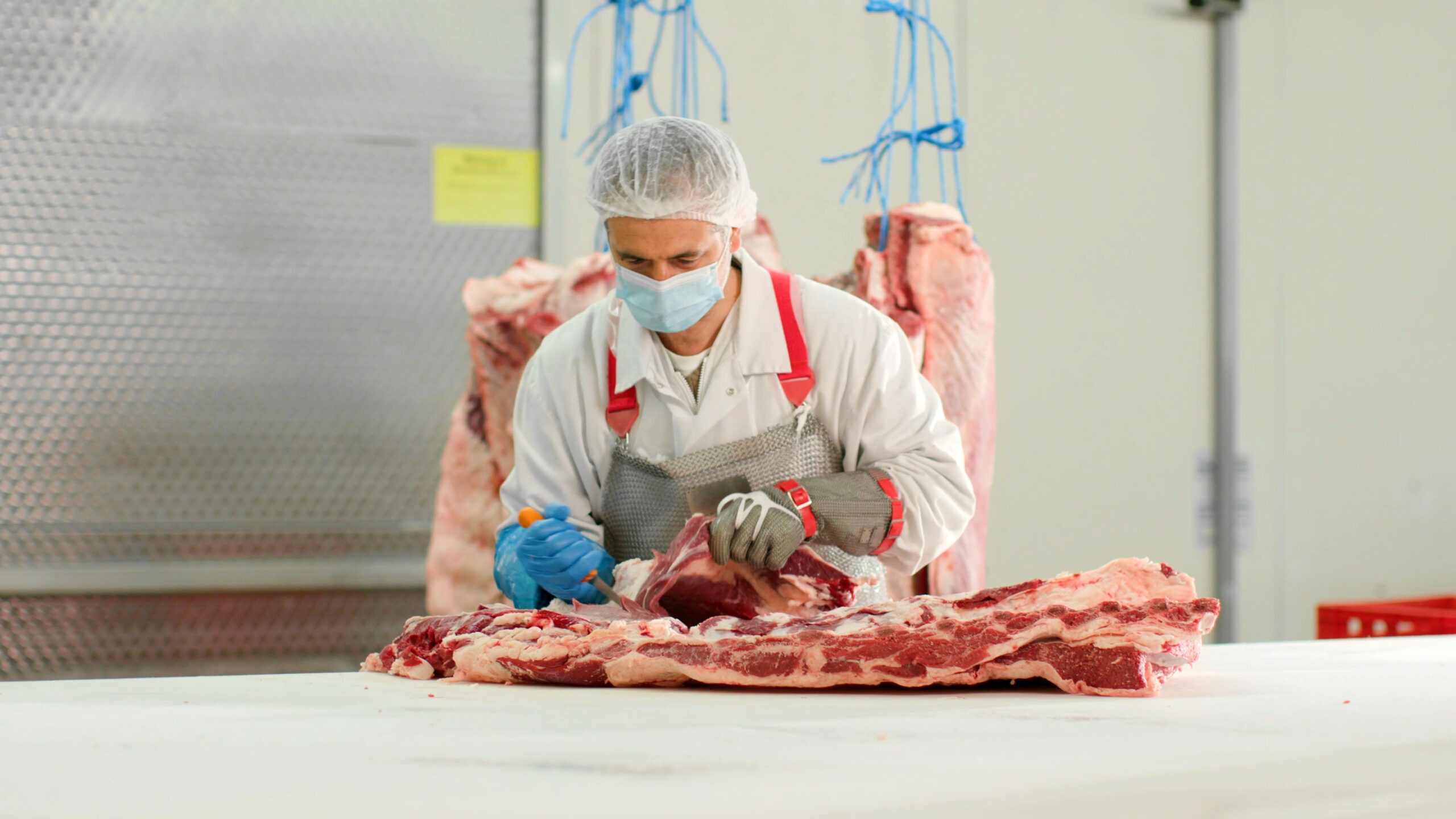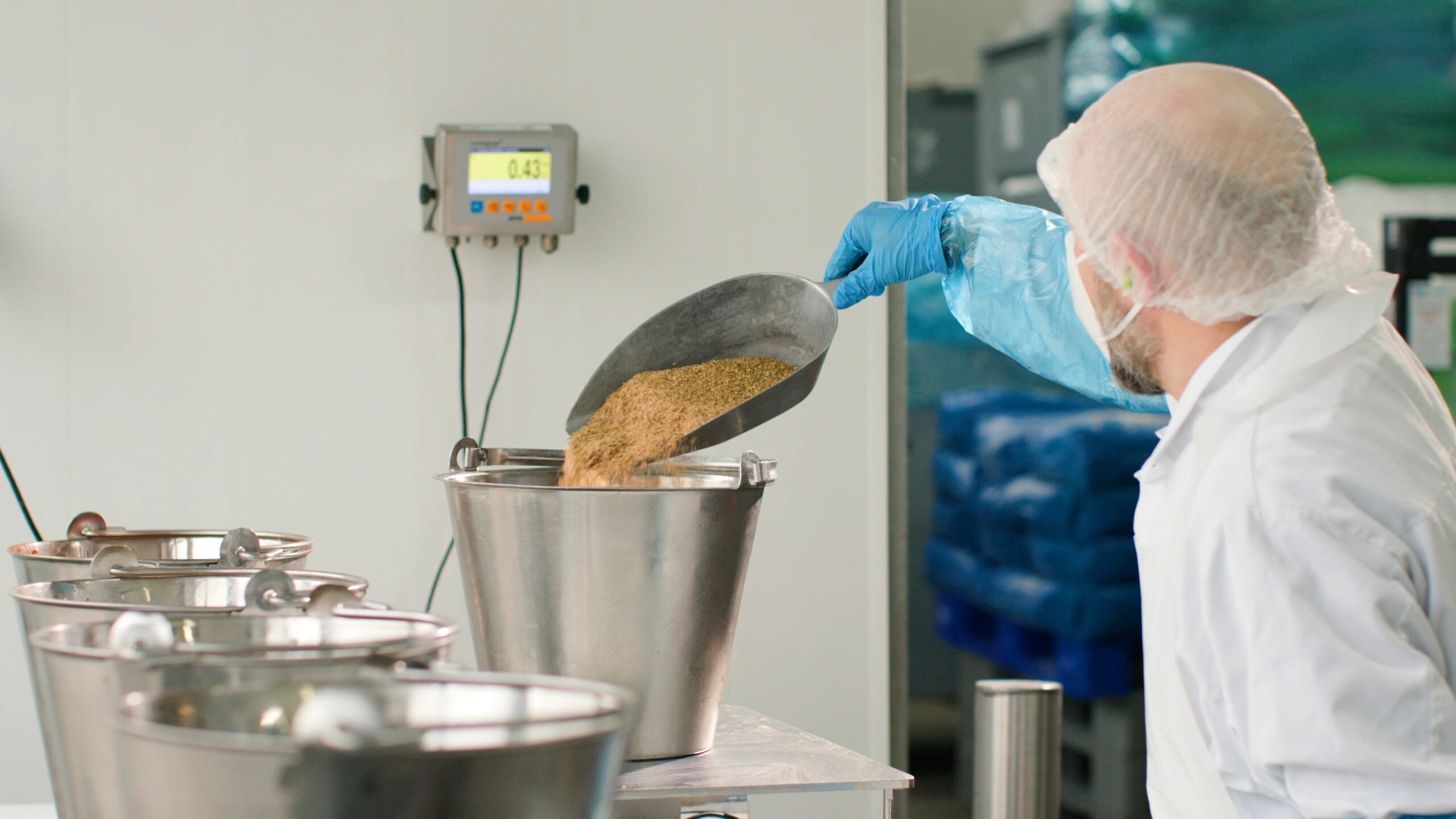 Several times and over several years, our kebab skewers and rotating skewers have already been awarded the gold medals of these globally well-known companies. The "secret" of the unmistakable good taste of POLAT meat is the result of years of development. Well-proportioned seasoning mixtures with the appropriate taste orientation give rise to our well-known premium doner products.
Halal products are already part of the product range in many places and the Helal/Halal guidelines are also important for Polat Döner.
To confirm this, the renowned "Halal Certification Germany" (HCG) carries out strict quality controls in our company and evaluates the results according to the Halal regulations. Because Halal is not only related to the meat, but also to the cleanliness and hygiene in the production rooms and beyond. In this respect, a halal certificate can be compared to a quality or organic seal.